Aaron Cake
Administrator






Canada
6706 Posts

Posted - Mar 03 2012 : 10:30:31 AM





---
I'm surprised it makes a clicking. I'd figure the sound would be a wooshing more than anything since the diaphram isn't really in a state of either closed or open, but always changing position based on manifold pressure.

Yeah, the firewall probably resonates it quite effectively. Mine is mounted to the driver shock tower as seen here: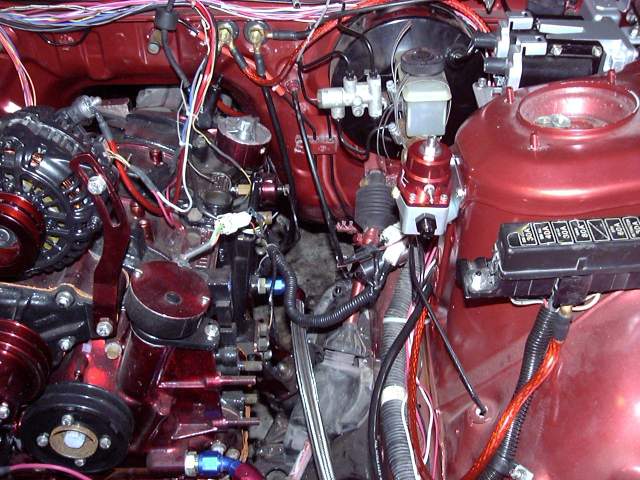 Another common area is on the front of the upper intake manifold. That's the position I am going to use on my Cosmo since it makes for a cleaner install.